Bed Mats
Long after a mess has been cleaned up, the memory of how an accident during the night was handled stays with a child.

DryNites® Bed Mats are quick to fit, absorbent throughout the night, and easy to remove when it's time to strip the bed. If night time accidents and disturbed sleep are a problem – let us help to minimise the mess so you can support your big kid.



WHY DRYNITES® BED MATS?

DryNites® Bed Mats combine the security of a bed protector with the convenience of a single-use disposable cover. Quick and simple for big kids and adults to use, DryNites® Bed Mats allow for the quick and painless replacement of bed sheets and are the perfect support for bedwetting phases.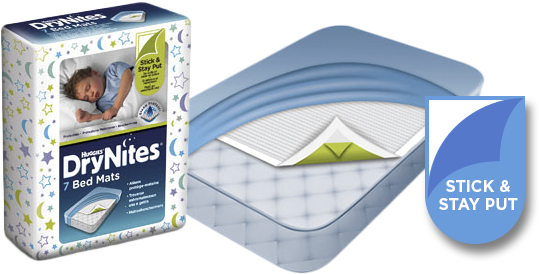 How to Apply Your Mat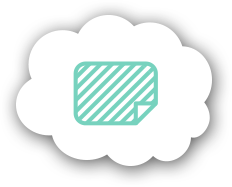 1.Peel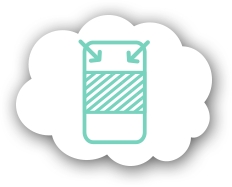 2.Place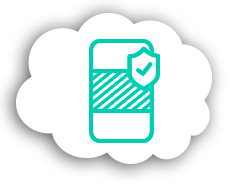 3.Protect